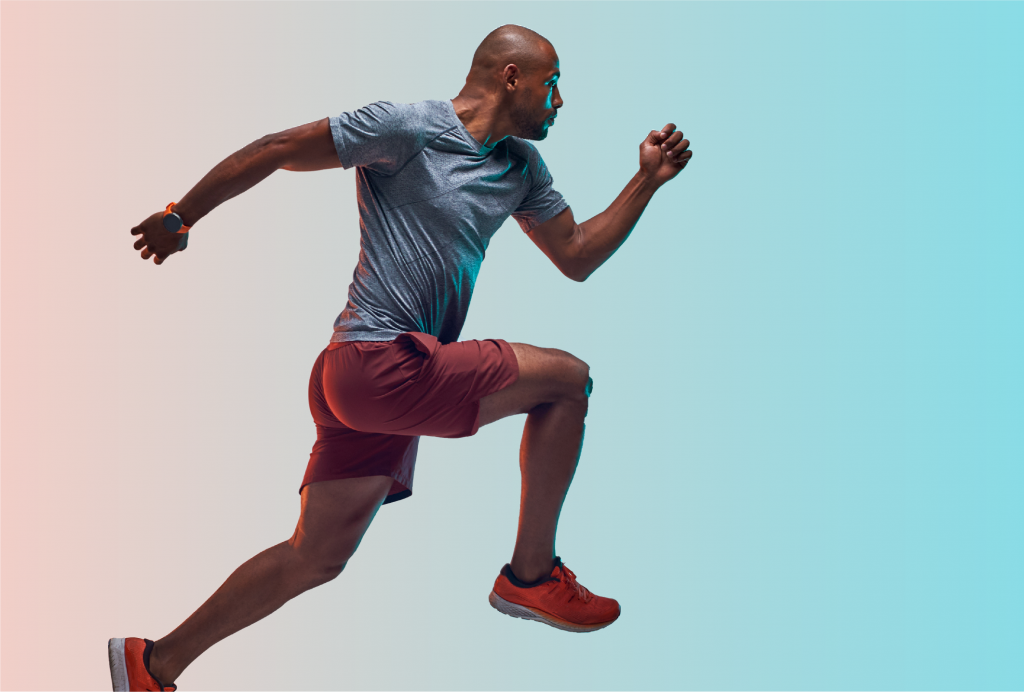 Athletic performance, conditioning and injury
prevention and recovery.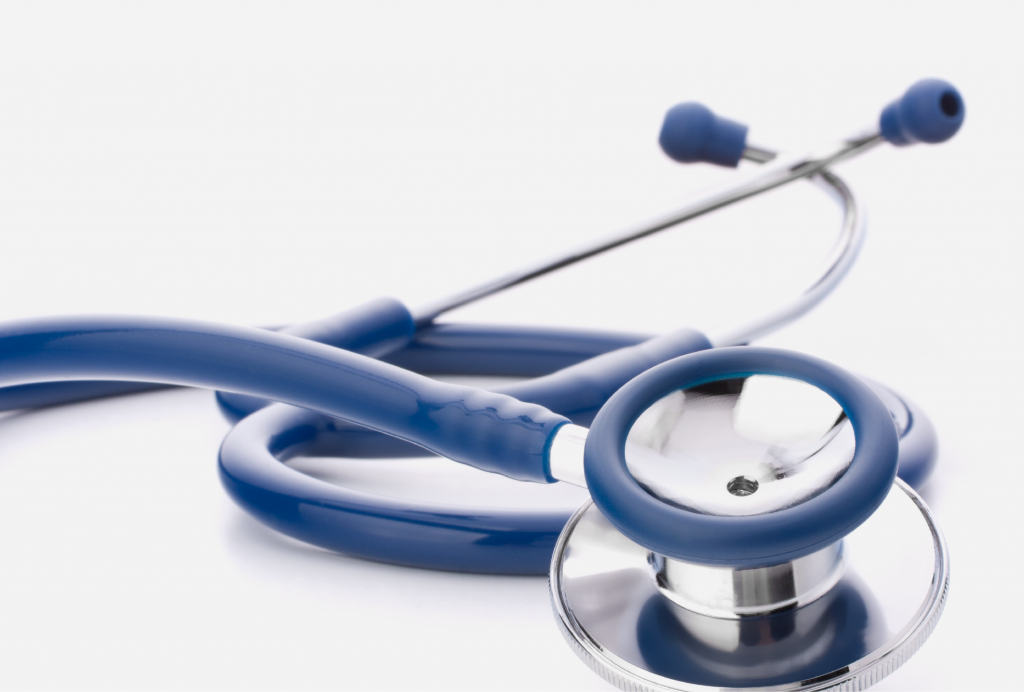 Chronic or major health challenges, Peak performance,
age management, disease prevention.
Athletic performance, conditioning, and injury prevention and recovery.
Initial evaluation and training for all team doctors and staff, including player education, integration, and protocol procedures.
Assistance for individual professional and amateur athletes who want to take their game and recovery methods to the next level.
Chronic and/or major health challenges, peak performance, age management, and disease prevention.
Medical Professionals and Wellness Centers
Doctor Z provides full concierge services for clinical practices, including training, support, and protocol integration for your clinic or wellness center, as well as ongoing advisory support services to help keep your center operating at the highest standards of quality, safety, and efficiency. Unleash the full potential of your current services.
Regain youthful energy and maximize performance. With a thorough review of your past medical history and personal health goals, Doctor Z can prepare detailed evaluation and recommendations for improvement. This includes a review of your medication and nutritional supplement history. Doctor Z can also provide ongoing monthly advisory support.
Doctor Z is a leading expert in Hyperbaric Oxygen Therapy with over 20 years of experience. He is a faculty member of the International Hyperbaric Association and trains and teaches physicians worldwide on proper education and implementation of this procedure and how to integrate it within various specialty fields of medicine.